The Future of Shea in the U.S. Food & Cosmetics Industries
The Future of Shea in the U.S. Food & Cosmetics Industries
As the popularity of shea butter increases in the United States, businesses, governments, research institutions, and NGOs are examining the untapped potential of the versatile resource. Our 2016 conference will present and discuss the roles of private sector innovation and public policy reform in shaping the future of the U.S. market.
This conference is an ideal opportunity for government officials, international donors, academics, and stakeholders to meeti industry leaders and develop partnerships through the GSA.
The event will take place from 8:30am - 5:30pm at Walter E. Washington Convention Center in Washington, D.C.
Interested in attending or presenting? Register is open! The cost of registration is $100 and includes conference access, breakfast, coffee break and lunch. You can also contact the Sustainability Coordinator, Sydney Henderson, at shenderson@globalshea.com. Follow conference updates on Facebook and @GlobalShea.
The full conference program is now available here.
Market Innovations
The growing use of shea in the United States offers enormous benefits to consumers, food and cosmetic brands, and producing communities in Africa. World-class vegetable oil and fat suppliers and research institutions will examine new market opportunities and share the latest trends, technologies, and products.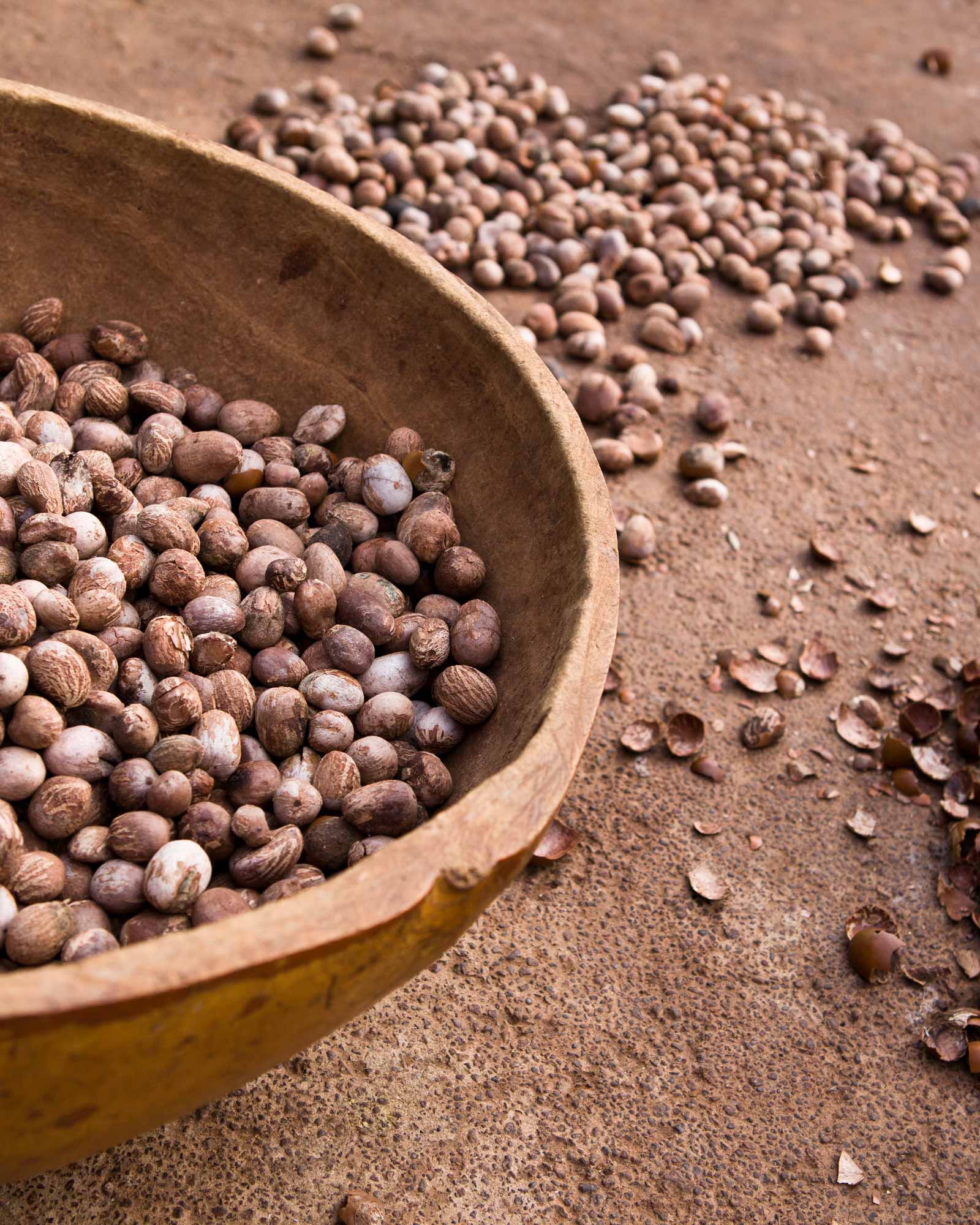 Policy Reform
The GSA and partners have identified policy actions that will open new markets. Policy Makers, legal experts, and economic analysts will discuss current U.S./Africa relations, strategies to eliminate existing trade barriers, and projected impacts on U.S. and African Markets.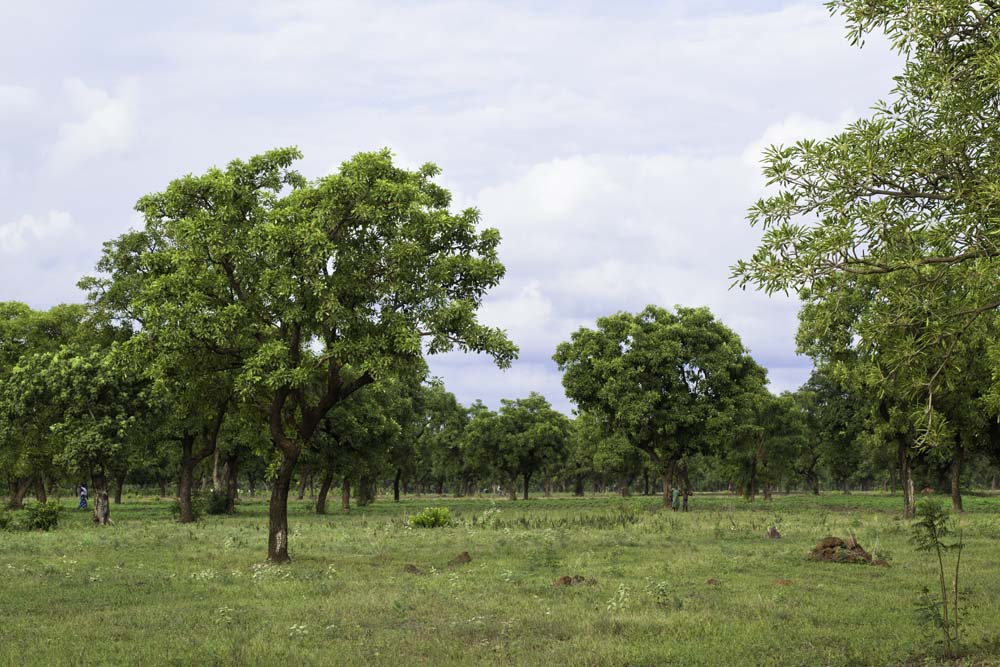 Sustainable Shea
The GSA members are leading the way to establish a sustainable industry by improving women's empowerment and tree populations across Africa. International food and cosmetic brands, U.S. government, and NGO representatives will discuss the growing importance of public-private partnerships to leverage resources, create develpment impacts, and improve the quality and efficiency of production.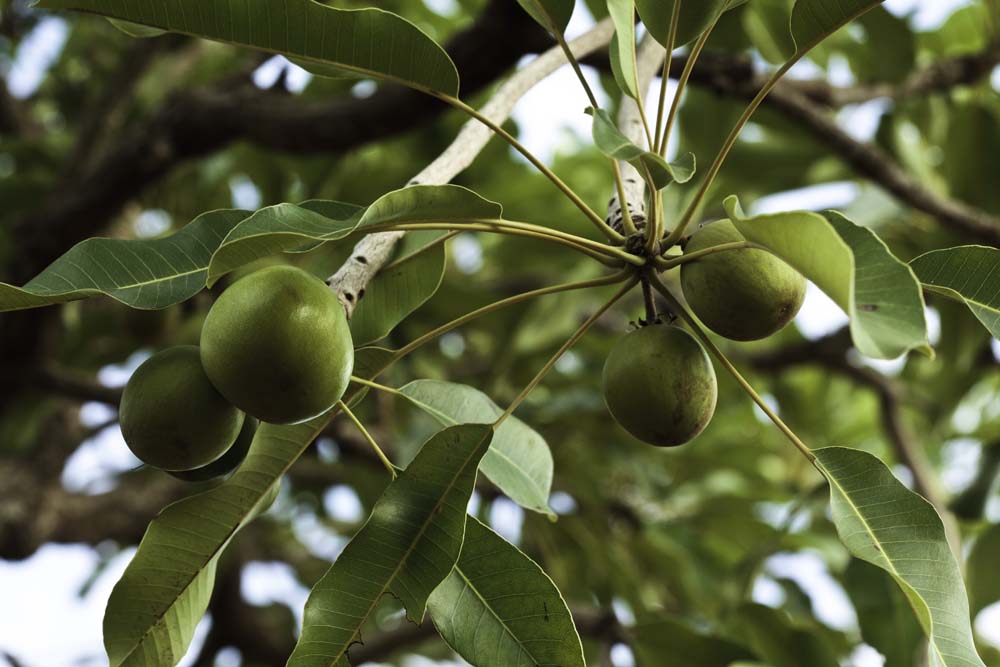 Supporting SMEs
More than 28 million small and medium businesses account for 54% of sales nationwide in the United States. These companies, including a variety of brands, suppliers, retailers, and social businesses, play a critical role in expanding the shea market. CEOs, incubators, and government officials will discuss these diverse business models and resources available to support the growth of the SME sector.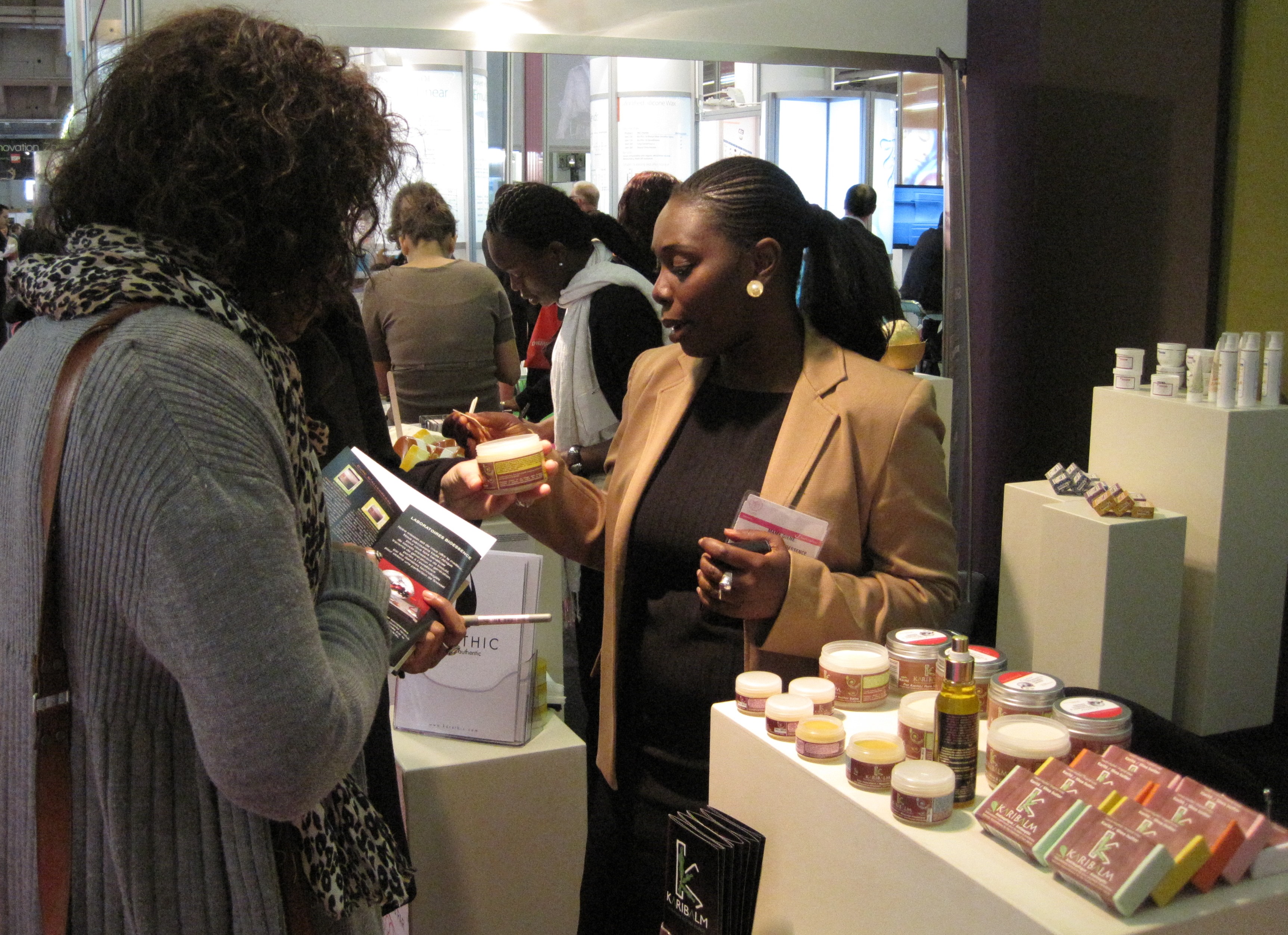 Presentation Highlights
AAK
The Clorox Company
The Hershey Company
ICCO Cooperation
IOI Loders Croklann
Shea Radiance
Sidley Austin LLP
USAID
USDA
Office of the U.S. Trade Representative