2016 African Cosmetics Exhibition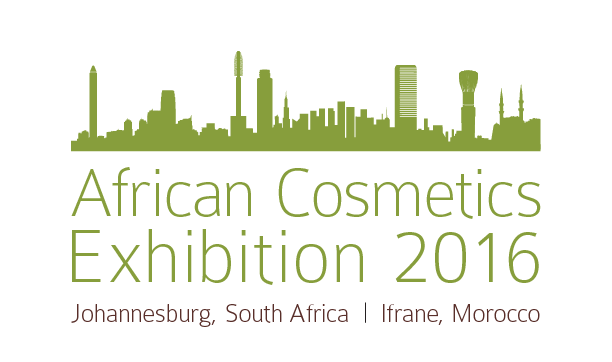 The Global Shea Alliance works to expand shea markets for GSA members and promote the use of shea-based cosmetics made in Africa.
The demand for cosmetics is growing in Africa, and manufacturers are responding by creating high quality products made with African ingredients and desired by global consumers. At the annual Global Shea Alliance African Cosmetics Exhibition, African brands will be showcasing high quality shea-based cosmetics. In the past, the ACE has connected over 40 brands and retailers with 1500+ buyers.
This year, the GSA will sponsor 36 Africa-based members to attend trade shows in Johannesburg, South Africa and Ifrane, Morocco.
Professional Beauty Johannesburg 2016 (August 28-29) is Africa's largest trade show for the beauty industry. ProBeauty Johannesburg presents you with the ultimate platform to conduct business, network, and source suppliers. In 2016, they expect over 200 exhibitors and 18,000 plus visitors from South Africa and abroad. Visitors will include distributors, wholesalers and manufacturers, retailers, media/public relations, health and fitness clubs, spas, hotels and game lodges, and more.
trade+impact is bringing the first ever African + Middle Eastern Trade + Investment Summit to Morocco on September 19-23 2016. The Trade + Investment Summit will showcase the region's best social enterprises led by women entrepreneurs in both craft and textiles and natural skin care.