Shea 2017: Seeds of Change
Welcome to Shea 2017
The Global Shea Alliance is pleased to announce the 10th annual international shea conference, "Shea 2017: Seeds of Change," to be held in Cotonou, Benin on March 13 and 14, 2017.
Last year in Accra, the Global Shea Alliance learned about the key role the shea industry plays in improving food security and climate friendly agriculture. This year, conference participants will experience Shea 2017: Seeds of Change. The event will bring together more than 500 international and regional shea industry stakeholders and leading service providers at the Benin Royal Hotel in Cotonou, Benin from March 13-14, 2017. Participants will come from over 25 countries and all levels of the industry, including CEOs of major corporations, investors, women's groups that produce kernels and butter, exporters, and international brands.
Register now to join more than 500 international participants from 20 countries and all levels of the value chain at the premier forum to connect and share current developments in shea. Registration is open! You can also download the conference overview and registration form here!

You can also find more information about hotels in Cotonou here.
Breaking Barriers
Because trade volumes are relatively small on the global oils and fats landscape, the shea value proposition in food and cosmetic industries is underdeveloped and there are a variety of policies constraining market expansion. The GSA members as well as legal and scientific experts will present: (1) the latest research and innovations that highlight opportunities in product development; (2) exciting new marketing strategies to engage consumers; (3) ongoing policy advocacy initiatives; (4) latest data trends on growing global markets and the impact on producing communities.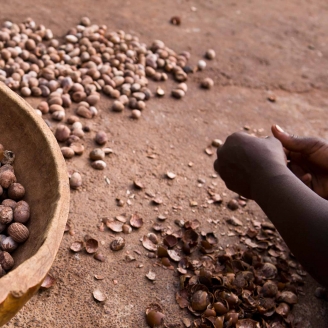 Women's Empowerment
The 16 million women who collect and process shea kernels have traditionally worked individually – storing kernels in their homes and selling in small quantities on local markets. Members will present activities that increase women's income and well-being through the establishment of cooperatives. These activities include providing warehouses, business management trainings, linkages to wholesale buyers, and health and safety trainings. Participants will discuss implementation best practices and review activity results.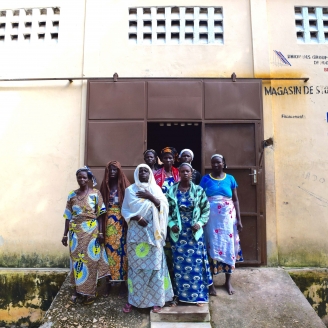 Sustainable Land Management
Nearly 2 billion shea trees grow naturally across 21 African countries in a 6,000 kilometer wide band just below the Sahara desert. The trees make up a landscape that supports the livelihoods of small-scale farming communities and is on the front line in the fight against climate change and desertification. The GSA members and experts will present latest research initiatives that establish best practices in agroforestry management, improve pollination, and promote biodiversity in parklands. Participants will discuss the impact of these exciting initiatives to increase shea tree populations, improve fruit yields, increase incomes, and establish greater food security.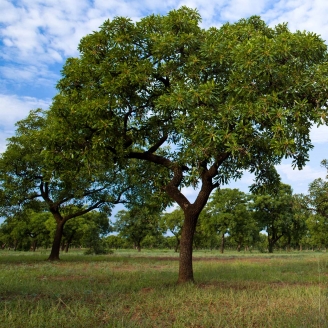 Public Private Partnerships
The Global Shea Alliance implements its sustainability and promotional activities through partnerships including companies, donors, NGOs, and governments. A variety of partnerships will present the benefits of working collaboratively to share resources, technical expertise, and improve the quality of services to beneficiary communities.