Member since January 2014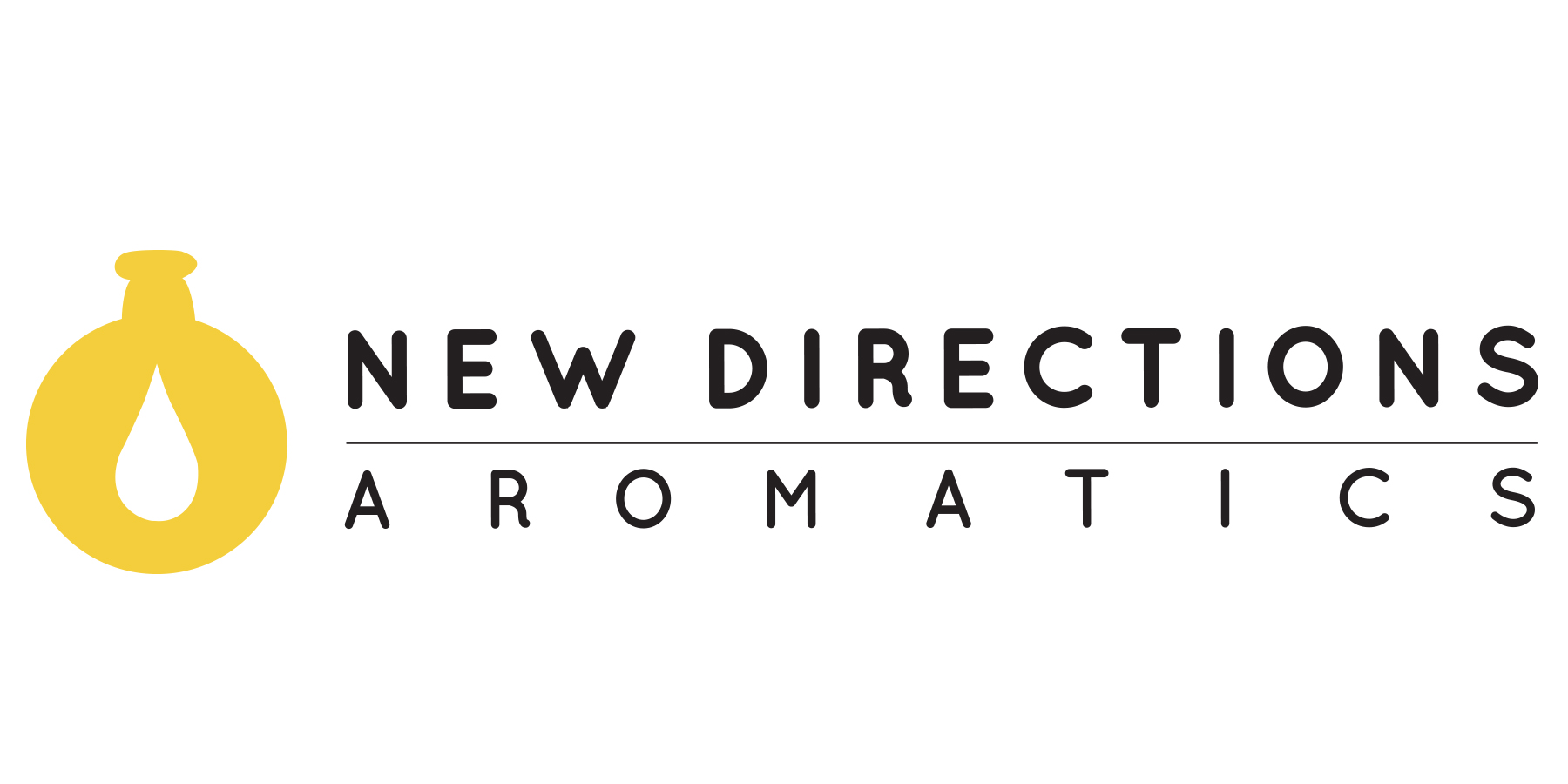 Founded in Sydney, Australia in 1987 and having since expanded into the UK and North America, New Directions Aromatics is a leading wholesaler of raw materials to the natural cosmetics and organic food industries. In addition to its core strength in organic and conventional essential oils, New Directions Aromatics is now a leading supplier of soap and cosmetic bases, candle waxes and fragrance oils, vegetable oils and butters, botanical extracts, clays, muds and mineral salts, among many others. With its North American warehouse and call center located in Toronto, Canada, New Directions Aromatics offers daily shipments all across North America in pack sizes from 5 ml to 55 gallon drums.
Products: Essential Oils, Fragrant Oils, Vegetable Oils & Butters, Cosmetic Bases, Soap Bases, Raw Materials.
Type
Brands and Retailers

Products
Personal care finished product: cream / lotion