Member since March 2012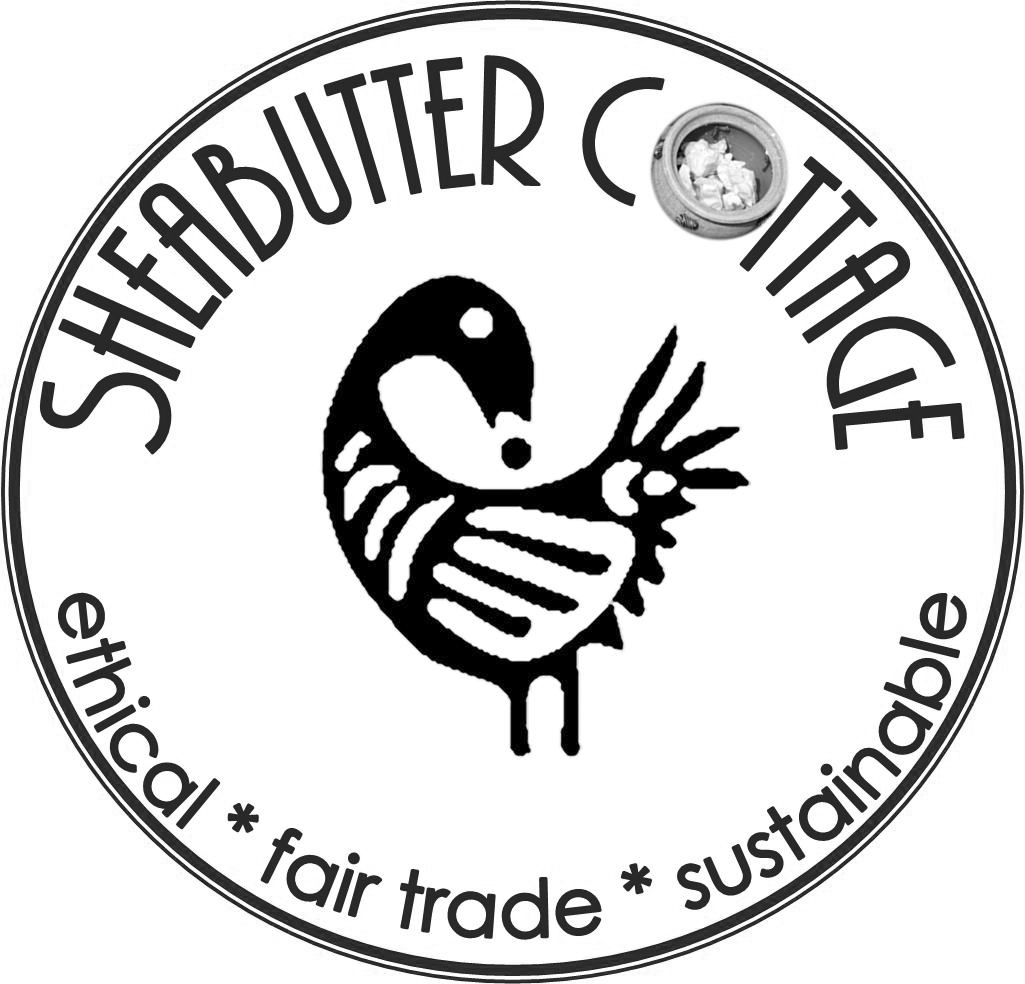 Established in February 2004 to offer quality supplies sourced directly from farmers/producers or through community projects. Clients include those looking for pure natural ingredients for personal or professional use. Apart from supplying raw unrefined shea butter, we also have range of finished products using pure unrefined shea butter as our base. Online based + shops.
Mission Statement: Sheabutter Cottage is dedicated to using natural ingredients and producing the finest quality products for the benefit of all customers. As part of this process, we operate a strict regime of ethical action and awareness based on the use of only natural products from traceable sources using sustainable farming methods, NOT using chemical additives in our products thereby ensuring the customer uses wholy natural products to the benefit of their skin and well-being. NO testing on animals. The use of products which have had no child labour in any part of the supply chain. Truth in labelling. A fair price paid for all ingredients and reflected in a reasonable scale price for our customers. Financial support to farmers' cooperatives supplying the bulk of our raw materials We believe in empowering men & women We believe in ethical trading We believe in supporting communities We believe in philanthropy before profit We believe in helping to make poverty history!
Type
Brands and Retailers

Products
Personal care finished product: hard soap
Crude – selling bulk shea butter
Personal care finished product: cream / lotion
Hand-crafted extraction