Member since March 2013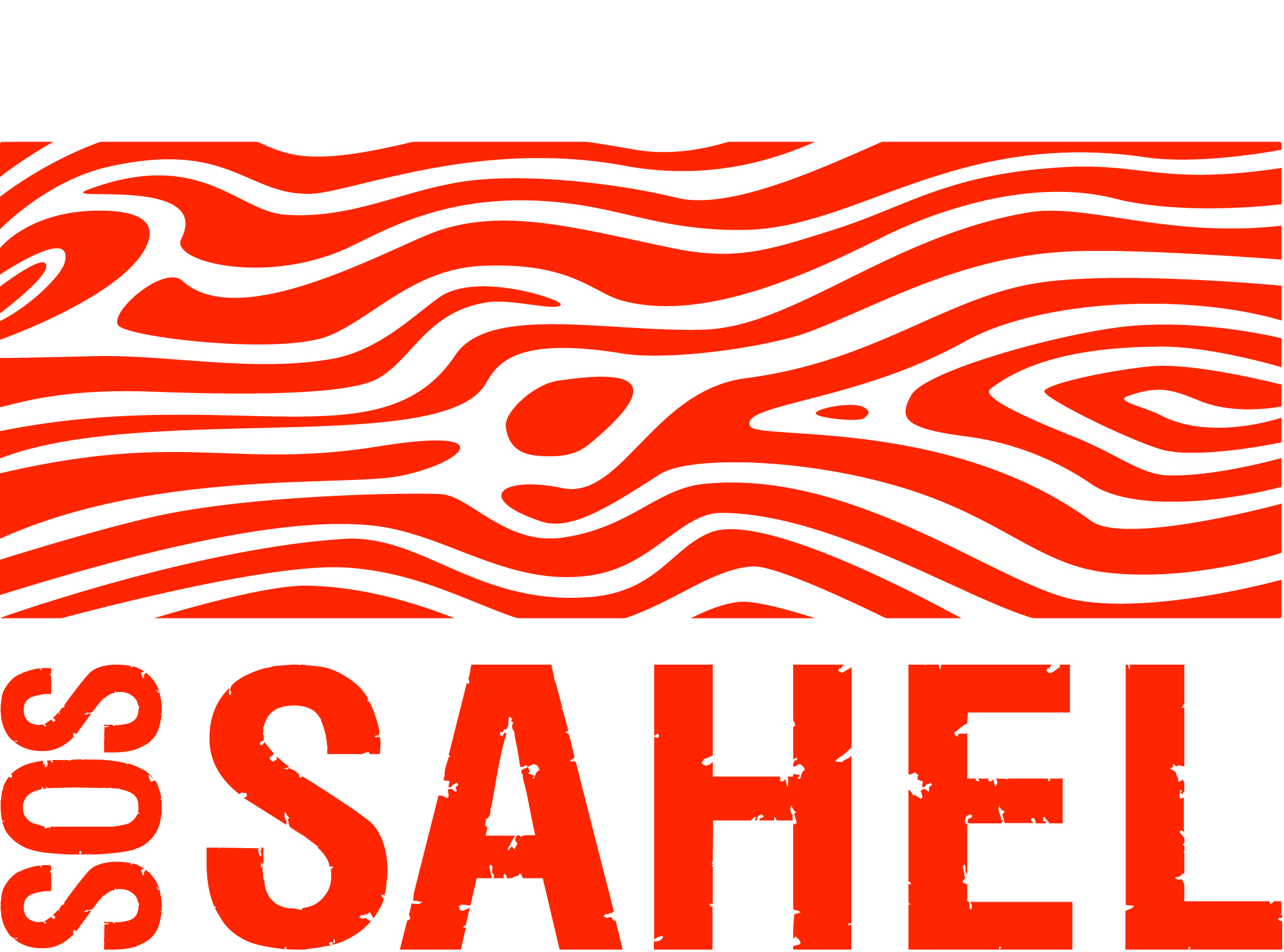 Created nearly 40 years ago, SOS Sahel realizes projects for social, economic and environmental, such as sustainable agriculture, access to water, education and the fight against desertification through its expertise and professional network. For eight years, SOS Sahel has supported rural women to produce shea nut and butter good quality (Mali and Burkina Faso). Regarding the shea sector, SOS Sahel operates through the following actions:
Preservation of the park Shea
Reforestation Shea
Promotion of good practices collection of nuts
Processing technique nuts almonds and butter quality
Preservation techniques
Nuts, almond and shea butter
Soap
Mission statement: Improve the living conditions of rural women through the development and promotion of shea
Organizational Goals: SOS Sahel is an international NGO whose mission is to improve the lives of people in the heart of Africa.