Member since August 2013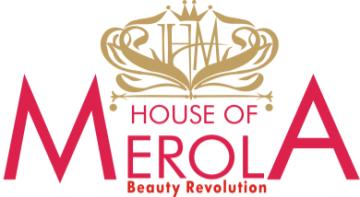 House of Merola started in November 2008 as a Makeup Studio and Spa and began manufacturing its own private labelled body butters and hair butter in February 2012. Now, House of Merola has formulated 8 different product lines including body butters and lotions, hair butters and conditioners, so shea beauty facial cleanser, black soap, alcohol free makeup fixer, arom naturals body spritz and perfume oils, scented candles and water based air freshener's. House of Merola believes everyone should have the opportunity to use high quality, effective natural products so we have minimal packaging and luxury packaging to suit different price points. We specialize in customized products and services for those who need something more specific / unique to their needs and taste.
Mission Statement: The beauty revolution to make you look beautiful, feel great and smell divine the natural way is our promise.
Organizational Goals: Using majorly African oils infused with our rich culture to produce and package eco-friendly natural cosmetics and hair care products that will nourish you inside and outside.
Type
Brands and Retailers

Products
Personal care finished product: cream / lotion
Not certified organic
fair trade
other certification
Hand-crafted extraction